If you are into closely following directions then these visualisations may give you an idea of what to wear, and when, as well as what not to wear. Honestly however, personal style is … well personal, and thruthfully, apart from some general pointers that you could follow, there is no absolute in what you wear or how you mix and match. This is why it is called a "personal" style.
Hence, the visualizations offered below, are more for ENTERTAINMENT purposes, than actual "commandments". Look through them and have a smile. Some of what you will read you will find OK and applicable, others are just for laughs.
First is s "50 Mistakes Dudes Make While Getting Dressed", from Complex magazine. Their wording "It's not just clothes that make the man, it's knowing the rules well, and then choosing which ones you want to break. Not all of these tips will work across all body types, but we're sure you'll be a better-dressed guy after looking at this than if you had never come across it at all. It's a tough world out there, so we might as well look impeccable while surviving in it." Pretty long list, but nicely visualized.
Dead simple suit and shoes pairing guide. Does not say anything about the socks. Pair wisely.
Color match what you wear with your complexion
Primer's Visual Guide to Understanding Common Suit Features, available here. Concise and precise.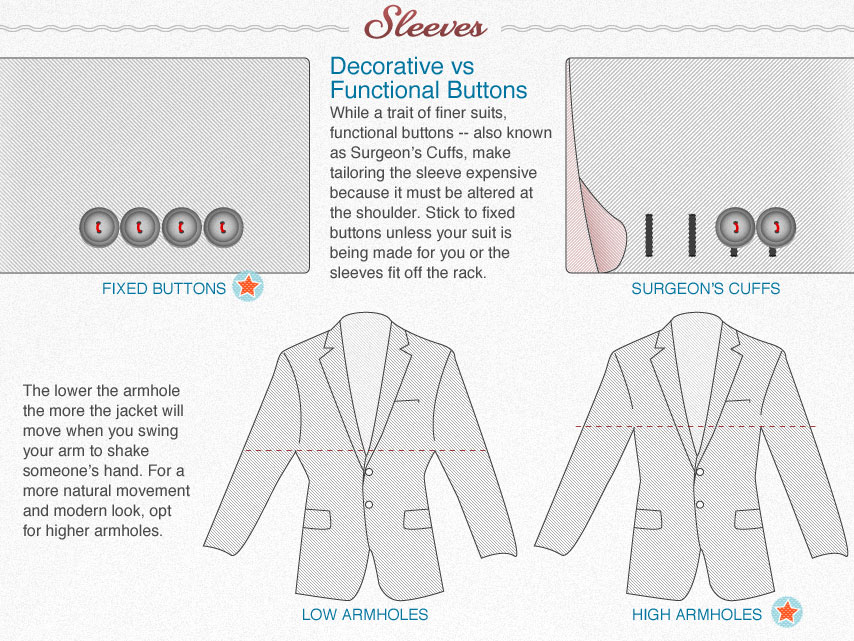 Again from Complex magazine, we get this Infographic "Which Men's Style Blog Should You Be Reading?" And if you need the URL for your results. They offer also a handy link list, should you decide to browse more.
Ever wondered the difference between open and closed lacing? How about the etiquette when it comes to shoe embellishments? Or if you should really match your socks with your trousers? From boat shoes to bluchers and monk straps to moccasins, become fluent in the language of footwear with The Discerning Gentleman's Guide to Shoes. Read more
TieDiy - every knot you need to know